Skincare recipes and getting started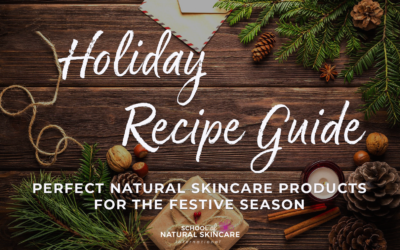 Give a gorgeous, homemade, natural skincare gift this year to delight your friends and family. It will really show your loved ones how much you care and is much more fun than battling through crowded shops! We have curated some of our most fabulous recipes in this...
read more
Skincare formulation tips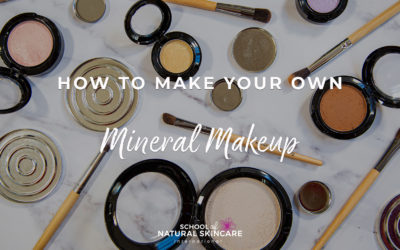 A big part of making our own natural cosmetics is mineral makeup, but finding reliable and accurate information about it is hard to come by. Fortunately, we've got you covered at the School of Natural Skincare! It is such an exciting topic to delve into and an amazing...
read more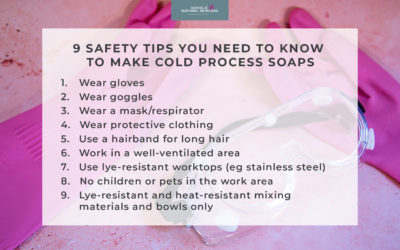 Making cold process soap is a great thing to do at home or in your cosmetics lab. There are so many benefits to making your own soaps and you can read more about that in our article, 6 benefits of making cold process soaps. However, before you get your oils, water and...
read more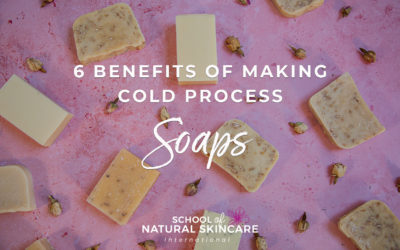 Making your own cold process soap is such a fun activity to do at home or in your lab set up. There are many things you need to know about before you get started and its important to follow the core safety advice too. Fortunately, we have an online course, Cold...
read more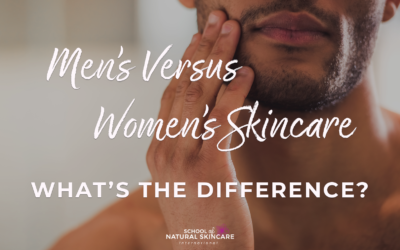 When we think about skincare and treating different skin types, we typically think about dry, sensitive, oily and combination skin. And this is a great place to start, because no matter who you are or where you come from, these factors are all relevant.  However, when...
read more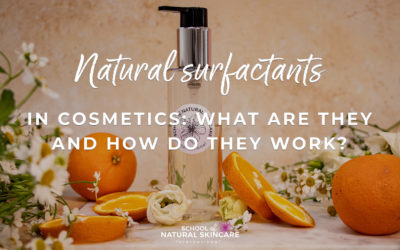 Surfactants are an important category of ingredient in cosmetics because they function as detergents which help to remove dirt. They are therefore the basis of many types of cleansing products such as face and body washes, hand wash, bubble bath and shampoo.What is a...
read more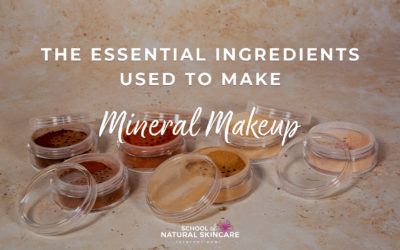 For beauty enthusiasts keen on making their own products, many have a real desire to make their own mineral makeup. It is a lot of fun and can be done easily from home. However, making your own mineral makeup is different to other cosmetic products like skincare or...
read more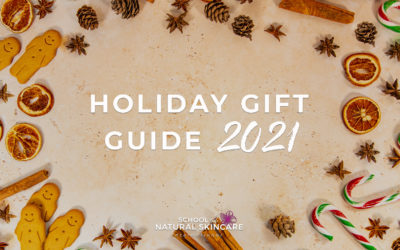 With the holiday season fast approaching, what better way to celebrate the School of Natural Skincare's past students than with a holiday gift guide incorporating their favorite natural skincare products, made by them!Caro's Creams - United Kingdom Caroline Lee-Smith,...
read more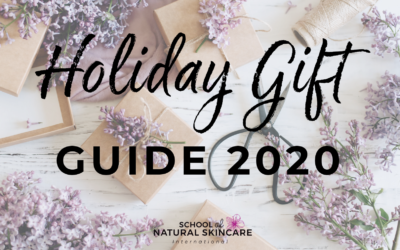 With the holidays right around the corner, are you searching for the perfect gift for a natural beauty lover?  This festive season we are delighted to recommend seven luxurious natural skincare products from inspirational students and graduates close to our heart. We...
read more